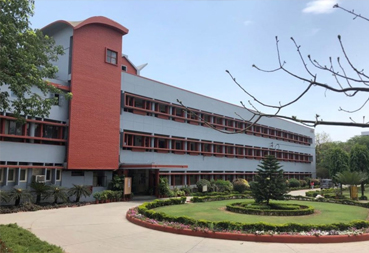 About us
Janki Devi Memorial College, a premier women's college of University of Delhi was founded in 1959 by the famous Gandhian Shri Brij Krishan Chandiwala in memory of his mother Smt. Janki Devi. JDMC aims to provide quality education to young women and empower them to become economically self-reliant, have the confidence to face the vicissitudes of a challenging society, contribute meaningfully to the society at large and acquire the capability to think, lead and change the world.
Read More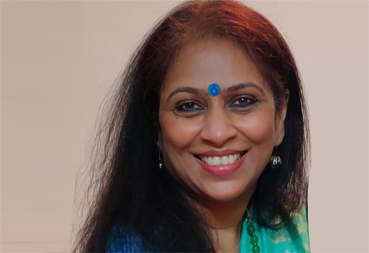 Principal's Message
Dear students, parents and well-wishers!
Warm welcome to Janki Devi Memorial College, University of Delhi! I am delighted that you are now a part of the JDMC family and I look forward to your active engagement with the college, your constructive suggestions to set new benchmarks and your participation in helping the college to attain the same.
Read More
श्रीमती स्वाति पाल, प्रिंसिपल जानकी देवी मेमोरियल कॉलेज,पत्रकार नीरजा चतुर्वेदी के साथ खास बातचीत
https://www.youtube.com/watch?v=kOnLFZTcrZY
Bharat Ek Soch: India@75 - शिक्षा का अमृत काल | 05 July, 2022