ICT Enabled
Teaching Learning
ICT Initiatives
Janki Devi Memorial College is fully cognizant of its role in the timely and proper execution of educational policies and adoption of ICT Initiatives. The college is developing ICT enabled facilities and Teaching Learning related ICT Infrastructure for quick adoption of upcoming changes in the dynamic higher education system.
Past: First-time Desktop computers were used by the Accounts Department in the college in the year 1999, Administrative Department in the year 2002 and Library staff in the year 2004. First Computer Lab (CL1) was established in the year 2005 for Commerce and Mathematics students in the College with 28 computer systems. It was inaugurated by Professor Shirin Rathore, then Dean College University of Delhi. Further Two computer labs were also established for fulfilling the requirements of Commerce and Mathematics students. Additionally, a research room for faculty was started in the year 2017. At present college is equipped with four computer labs, one e-resource center, ICT facilities for differently abled students, one language lab, one recording room, 5 audio visual rooms, one research room and many rooms equipped with advanced projectors.
Present: At present most of the faculty members, administrative staff and students are using ICT facilities and resources of the college. All the students, teachers and staff members are provided with a unique user id and password. The campus is fully equipped with a fast wifi network in classrooms and administrative block. Advanced computer labs, E-resource center and administrative office are connected through secured LAN setup. The details of internet users and computer systems are provided below:
| Internet Users | Computers | Login IDs | Speed |
| --- | --- | --- | --- |
| 1000 | 951 | 3400 | 100 Mbps |
Meet our Team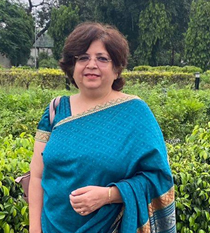 Convenor
Dr. Ritu Arora
IQAC Convenor
Dr. Shilpa Chaudhary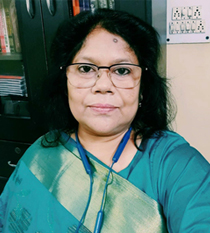 Convenor
Dr. Amita Charan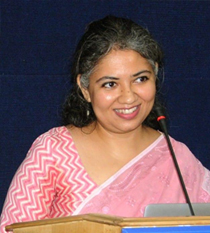 Co- Convenor
Ms. Tannu Sharma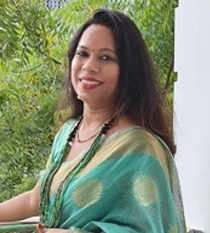 Co- Convenor, Coordinator ICT Academy
Ms. Neelu Verma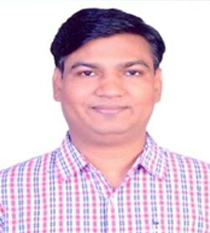 Member
Mr. Laxmi Kant
Coordinator ICT Academy
Dr. Tanu Gupta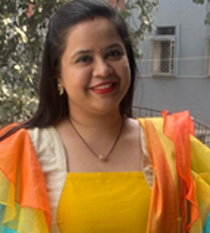 Coordinator ICT Academy
Ms. Sonia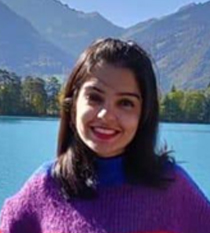 Coordinator ICT Academy
Ms. Meghna Surana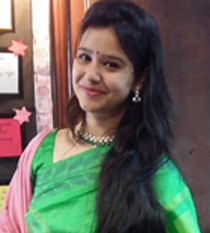 Member
Ms. Richa Sharma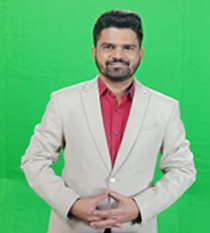 Member
Mr. Dinesh Ahirrao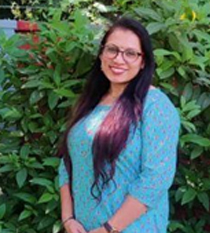 Member
Dr. Indu Soni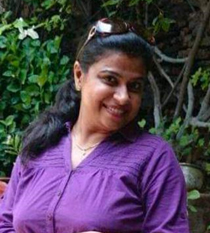 Member
Ms. Richa Dani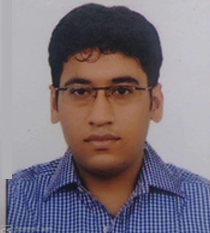 Member
Mr. Deepak Manchanda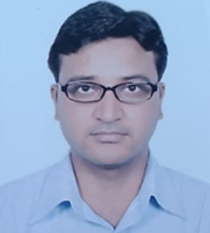 Mr. Manoj Sharma
System Administrator
ICT Facilities and Infrastructure
Technology is a great leveler. This is all the more true in the case of Information and Communication Technology (ICT) which has an immense potential in enhancing the accessibility, affordability and quality of the education system. In this regard, the National Education Policy, 2020 also recognises the importance of leveraging the advantages of technology.
The unprecedented covid-19 pandemic has further reinforced the importance of ICT in various fields particularly in the education.It has fundamentally transformed the conventional teaching learning process and has brought us even closer to a new thrilling era of ICT enabled digital education where online classes are becoming an order of the day.
Considering the importance of ICT in ensuring equity, excellence and affordability of the education, Janki Devi Memorial College has always strived for providing a good quality ICT infrastructure to all the key stakeholders in the teaching learning process viz. student's and teaching and not teaching staff.
Our classrooms are equipped with state of the art digital infrastructure which includes not only desktops, laptops, printers, scanners and projectors but also smart boards and digital notice boards.
The college has organised special training sessions for teachers regarding the conduct of classes through smart boards.Many of our teachers have responded rather enthusiastically in teaching through smart boards and students have also responded positively to this refreshing experience.
Our college has not only smart boards but also has state of the art recording room with all the facilities for our faculty members as well as students to create their own e-content in their areas of interests.We expect that this will go a long way in enhancing the reach of the education and will help us empower our students particularly those from marginalised and disadvantaged sections of our society.
Our college is also equipped with all the important softwares such as monthly attendance and IA software, lybsis for library management system, salary software etc.
Considering the language barriers in education, our college also has a dedicated language lab with some important languages(name of the languages is to be specified)
Considering that technology in education is a long journey and not a destination, we will continue our efforts towards 'creation of open, interoperable, evolvable, public digital infrastructure in the education sector that can be used by multiple platforms and point solutions, to solve for India's scale, diversity, complexity and device penetration' as envisaged in the National Education Policy, 2020.
Detailed List of ICT Infrastructure
Digital Resources of the college
Sr. No.
Name
Numbers
1
Desktops
141
2
Laptops
873 (284 in use)
3
Printers
30
4
Scanners
1
5
Projectors
29
6
Wi-Fi Access Points
21
7
Wi-Fi Controllers
1
8
Switches
20
9
Servers
5
10
Routers
1
11
Smart Boards
3
12
Digital Notice Boards
2
13
Fibre Converter Switches
2
14
Kindle
2
15
POE Switches
6
List of Softwares of the college
Sr. No.
Name of the Software
1
Microsoft Windows Server 2008 R2 Standard
2
Microsoft Windows Server 2016 R2 Standard
3
Microsoft Windows 7 and 10
4
Microsoft Office 2010
5
Lybsis For Library Management System
6
Tally ERP 9 Gold
7
Salary Software
8
Students Attendance and IA Software (College Software)
9
Automation of examination duties done on Excel based Softwar
10
OralTalk software for Language
11
Mathematica-9
12
Latex
13
Maxima
14
R
15
Notepad++
16
OCTAVE
17
Gretal
Social Media Visibility
Twitter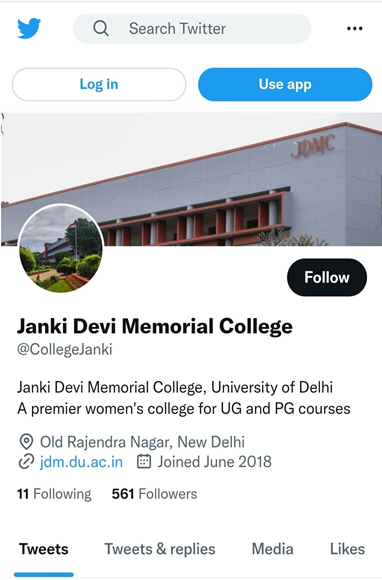 Convenor
Dr. Ritu Arora
Youtube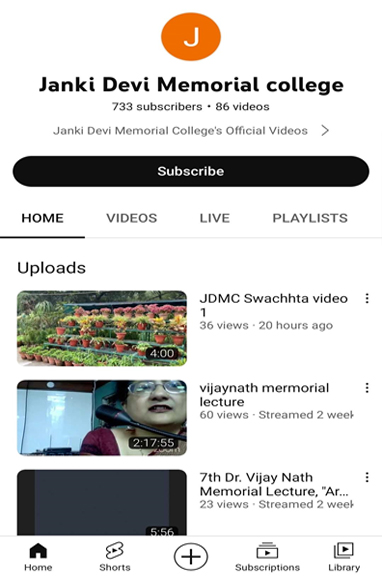 Convenor
Dr. Ritu Arora
Facebook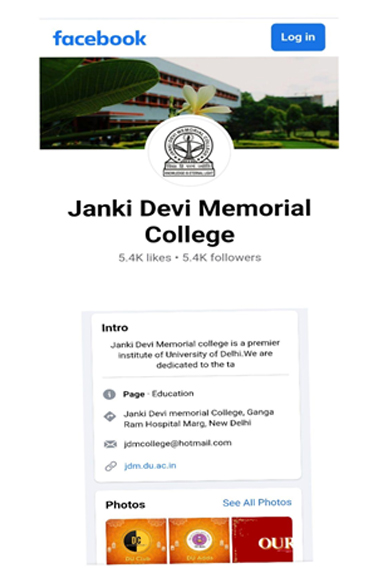 Convenor
Dr. Ritu Arora
Instagram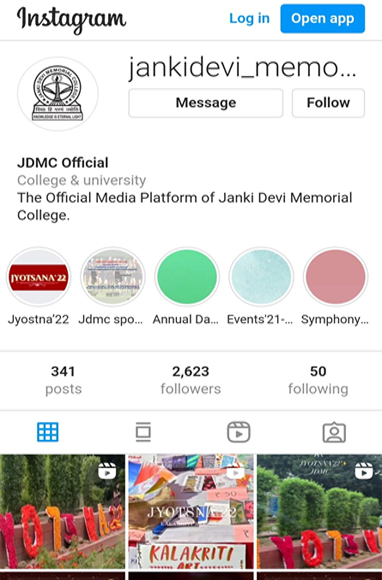 Convenor
Dr. Ritu Arora